Heat pumps (geothermal and aerothermal)
The heat pump is based on thermodynamics, it transports energy as heat from one place to another.
Different types of heat pumps
Find out more about how geothermal heat pumps, water-to-water pumps work.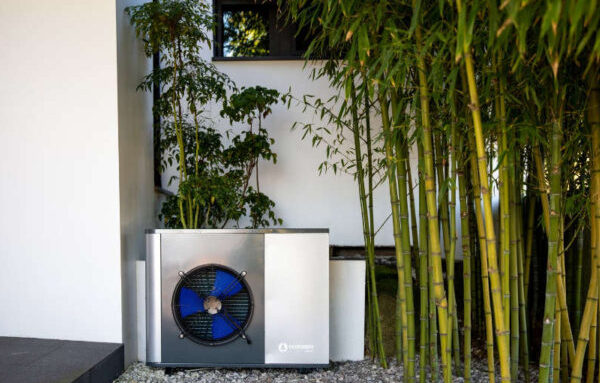 Find out more about how aerothermal heat pumps, air-to-water pumps work.
Advantages of heat pumps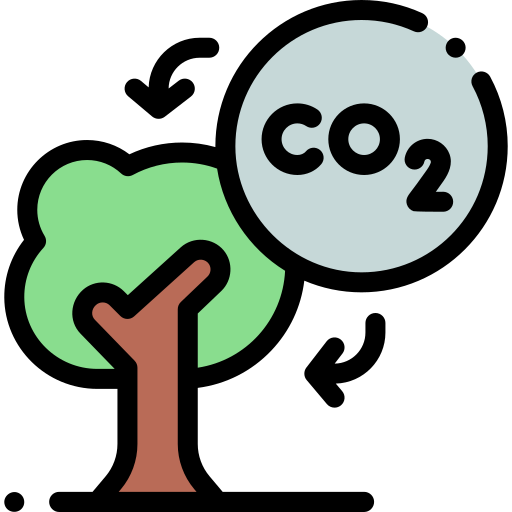 No CO2 emissions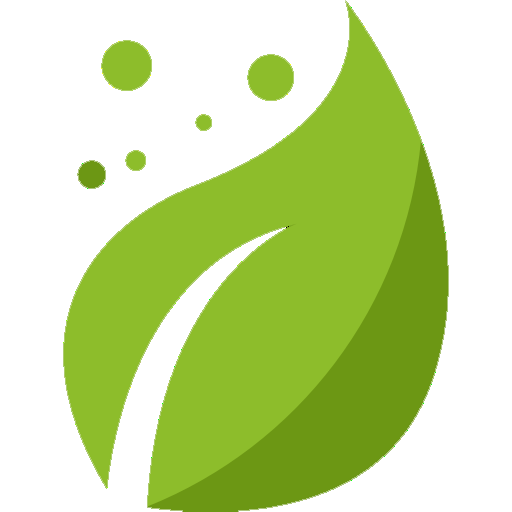 Renewable energy source
Savings of 60% to 80%
Reliable equipment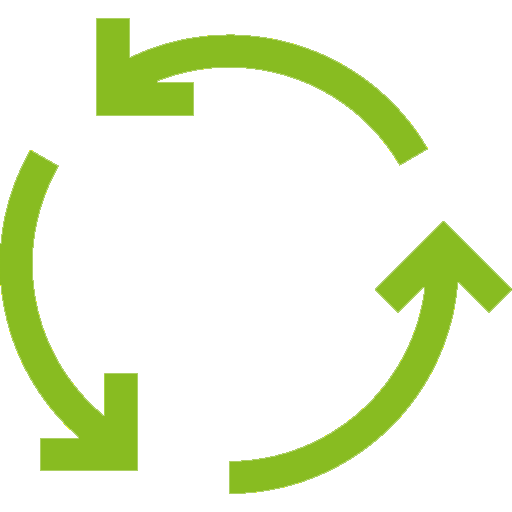 All in one system, heating, cooling and DHW

Low maintenance and low costs
Which heat pump to choose?
In order to choose the right heat pump it is necessary to know the characteristics of each installation and go to a professional in the sector, however, we can advance the work a little by knowing the characteristics of each one.