The climate crisis is a very alarming reality and as citizens of the Earth we have a duty to do everything in our power to stop it. In this context, we find that buildings contribute 56% of the pollution of our cities, up to four times more than cars, which do 13%. We must be aware of the need to reduce the CO2 emissions that come from the functioning of our homes and implement construction models with almost no consumption, whether in new buildings or in the rehabilitation of old buildings. With this bioclimatic architectural design emerges the concept of passive house that, unlike a conventional houses, allows energy savings of up to 90% because, as its name suggests, avoids the consumption of active energy.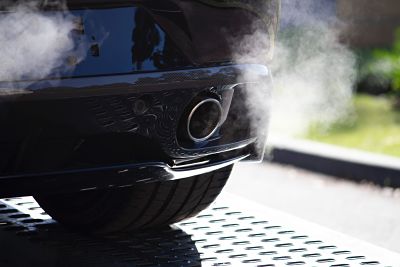 When we speak specifically of a passive house Passivhaus we are referring to a certification that aims to accredit if a building meets the technical levels to be considered a passive house according to established requirements.
The Passivhaus standard can be applied to both an individual dwelling and an entire block of buildings, thus multiplying the benefits and leaving a minimal footprint on a larger area. The Passivhaus Building Platform (PEP) demanded last Wednesday December 4 at the Madrid Climate Summit, a greater awareness of the contribution of buildings and housing to the climate emergency. The participation in this summit was an opportunity for dissemination, knowledge and awareness of almost zero consumption buildings as an efficient measure to protect the environment and combat climate change. Currently, there are about 120,000 m2 certified Passivhaus in Spain, which stop emitting 800 tons of CO2 every year, the equivalent to the 79,925 trees absorbed, but as the president of PEP points out, there is still a long way to go and it is the responsibility of governments, builders and promoters to raise awareness of the need to build in an efficient and sustainable way to, above all, protect our planet.
The implementation of renewable energy is a fundamental way to reduce CO2 emissions from a home as these are mostly generated by polluting heating equipment. A good example of how to reduce CO2 emissions is the installation of HVAC systems through renewable energy such as ground source and air source. With the use of heat pumps (ground source and air source) much higher yields are obtained by using energy from the earth and air. Energy savings compared to heating systems using fossil fuels can be between 70% and 90%, not to mention savings on heating bills. That is why we must opt for the use of renewable energies if we want to reduce the negative effects of climate change.