Pellet stoves and pellet boilers
Ecoforest, in its commitment to offer its customers the best experience in the heating market, has a whole range of products with pellets as the protagonist. Pellet stoves and pellet boilers that will provide you with maximum warmth and comfort in an economical way.
Types of pellet stoves
Ecoforest pellets stoves advantages
Ecoforest has been responsible for introducing pellet stoves in the European market, being the first both in marketing and manufacturing, all these years of experience in addition to using our own technology make our products stand out from the rest.
We have also been the inventors of pellet hydro-stoves, creating a new range of products within the market for pellet stoves and boilers.
Ecoforest technology, unique on the market
APP Automatic adjustment according to the system characteristics

First Brand in Europe The majority of our products are polycombustible
Simple, compact and quick installation
Pellet stoves advantages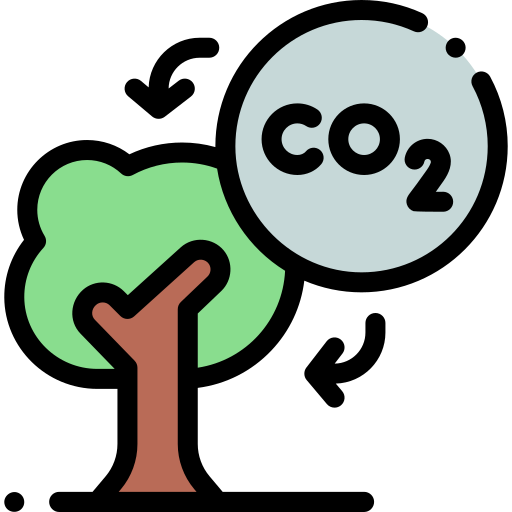 No CO2 emissions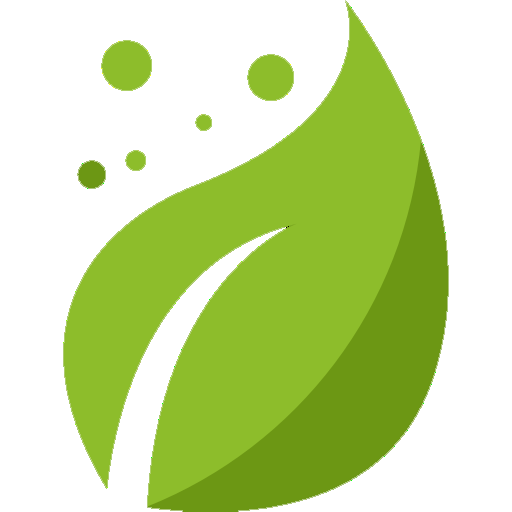 Renewable energy source
Savings of 60% to 80%
Reliable equipment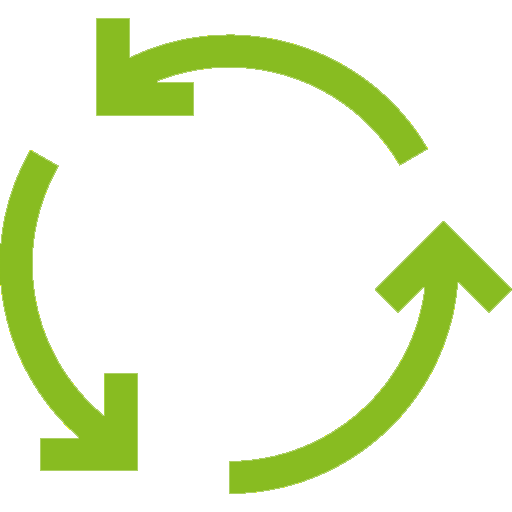 All in one system, heating and DHW

Low maintenance and low costs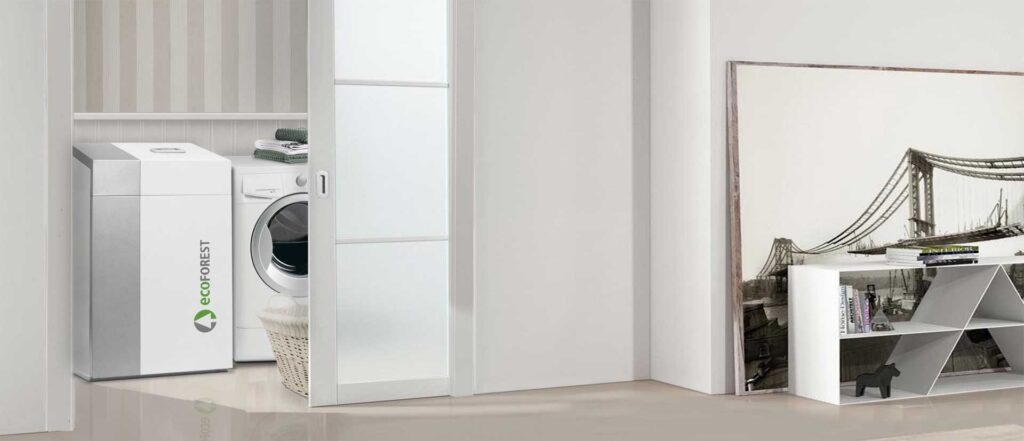 Request a quote for your installation