In Cyprus there are currently several installations made with ecoGEO high-power heat pumps, and most of them are installed in large buildings where the consumption of air conditioning is high, such as student residences, hostels or hotels.
The last example comes from the Rocks Hotel & Casino on the shores of the Mediterranean Sea. This Hotel is one of the most exclusive hotels in the country due to its spectacular location and infrastructure and also has a private beach.
For the complete climatization of this complex, 12 ecoGEO 25-100 kW heat pumps will be installed, which will make it the first installation above 1 MW with Ecoforest heat pumps. But this is not the only peculiarity that this project presents. It is also striking the collection system, composed of three different energy sources: the sea, the perimeter drainage and several aerothermal units. All this is controlled by the source manager developed in Ecoforest, the e-source, a source manager that allows the use of several collection sources with heat pumps ecoGEO of High Power.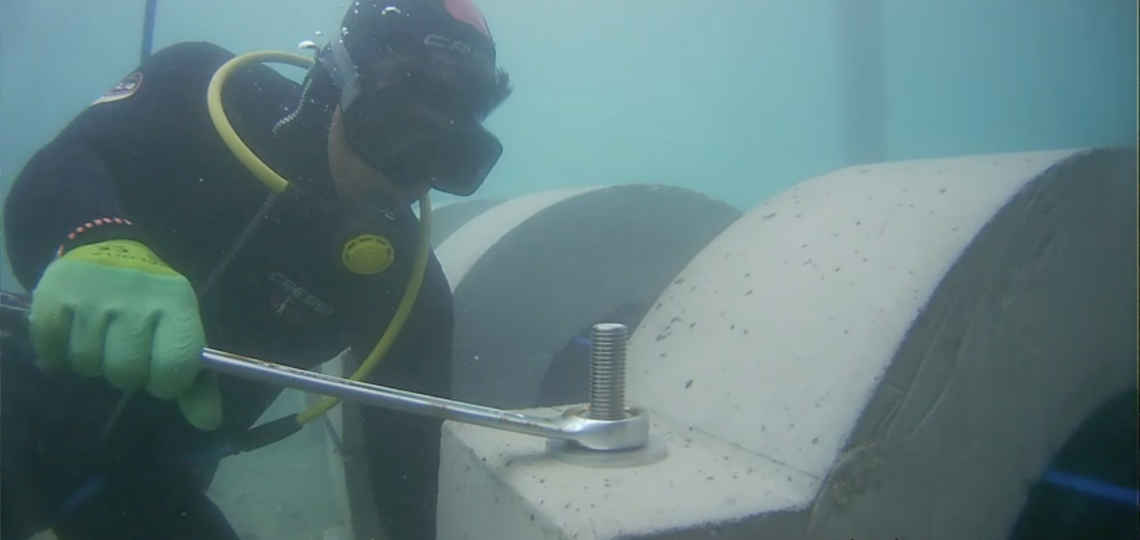 Thanks to the simultaneous production and marine collection source, seasonal efficiency is estimed to be over 800%, providing the Rocks Hotel & Casino with heating, cooling, hot water and swimming pool.